Web Application Monitoring Made Easy
The most simple and reliable way to monitor web application performance. Easily create scripts to monitor business critical web transactions, such as portal logins, shopping carts, and signups to ensure continuity.





Web Application Monitoring & Scripting with the EveryStep Web Recorder
Quickly and easily create scripts in real browsers that emulate real user interactions and transactions with your application.
Proactively Monitor Web Application Performance
Real-Time Alerts for Critical Paths: Receive instant notifications for anomalies in key user paths, such as ecommerce applications and login forms.
Historical Data & Content Verification: Archive performance metrics and ensure the correctness of website content over time.
Customizable Performance Thresholds: Set specific criteria based on key metrics, focusing on high-priority elements.
Test and Monitor Web Applications Rendered in Any Browser
Cross-Browser & Rich Application Support: Test in over 40 desktop/mobile browsers and ensure seamless performance for Rich Internet Applications (RIAs) such as HTML5, AJAX, and Flash.
EveryStep Web Recorder: Interact with web applications using a variety of technologies like WebSocket and Java Applets, simulating the user journey.
Error Resolution with Video Capture: Option to record video sessions, either constantly or when an error is detected, synced with waterfall charts for effective diagnosis.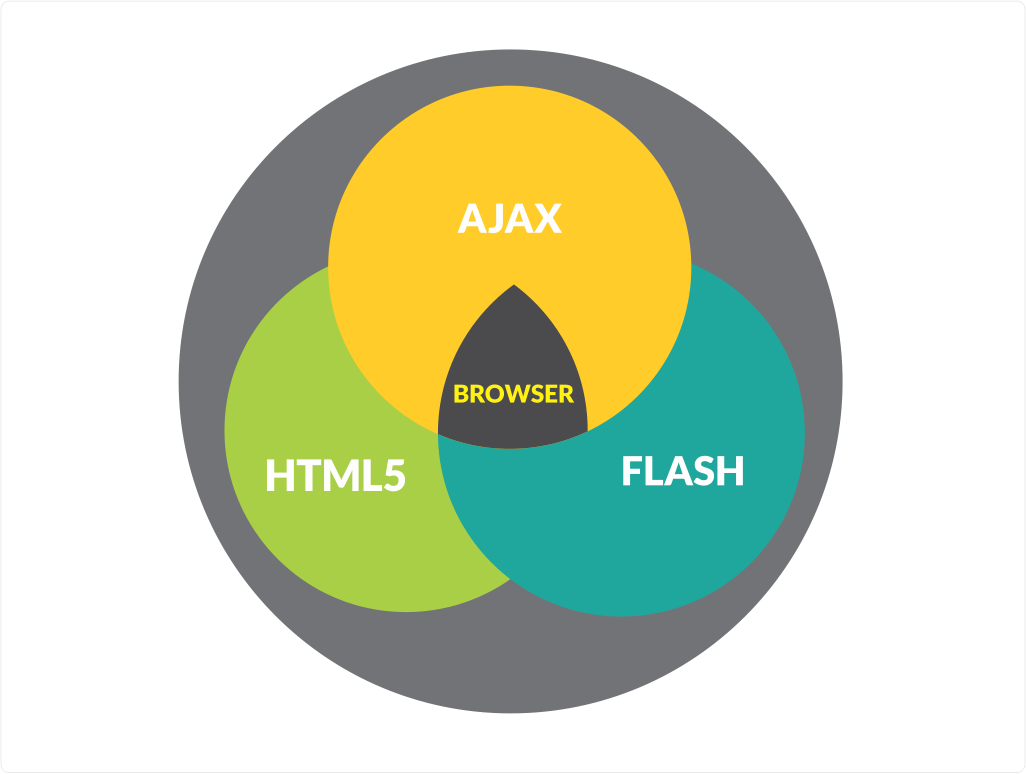 Monitor Web Applications Inside Your Network
Intranet and Firewall-Friendly Monitoring: Keep track of internal web applications without compromising security, ideal for employee intranets and internal tools.
VPN & Digital Experience Monitoring (DEM): Support for monitoring via virtual private networks, focusing on the quality and consistency of the end-user experience.
Internal SLAs for Complex Applications: Set internal service level agreements for applications, taking into account their growing complexity and interaction levels.
Key Web Application Monitoring Features
Everything you need to take your web application monitoring to the next level!
Trusted by Businesses Around the World
Our customers rely on Dotcom-Monitor to ensure an exceptional experience for their users, helping to retain a high level of trust and loyalty. That's why we're committed to ensuring that Dotcom-Monitor exceeds your expectations.
Test and Monitor Web Applications Rendered in Any Browser
With scripting support for over 40 desktop/mobile browsers and devices, simply navigate through your web applications and websites, simulating the user journey.
Web Application Monitoring Frequently Asked Questions
Below are some of the most common questions about web application monitoring. If you have additional questions, feel free to contact us.
Get Started Today with Web Application Monitoring
30-Day Free Trial. No Credit Card Required.